Pet Stain Cleaning in Austin, TX
Service
Coconut Cleaning understands the unique challenges that come with pet ownership in Austin, which is why our pet stain & odor removal service is tailored to restore the cleanliness and freshness of your space. Our skilled technicians in Austin, Texas employ targeted techniques to eliminate pet stains and odors, going beyond surface cleaning to ensure a hygienic environment for both you and your furry friend in the Austin community. We prioritize the use of pet-safe, eco-friendly solutions, ensuring that your home remains a haven for all. Whether it's carpets, upholstery, or flooring, our specialized approach is fine-tuned to effectively address pet-related mishaps specific to Austin's pet-loving culture. With Coconut Cleaning, you can savor the companionship of your pets without compromising on cleanliness or indoor air quality in Austin's eco-conscious environment. Let our expertise and dedication to excellence transform your Austin home into a welcoming and odor-free sanctuary for everyone to enjoy. Experience the Coconut Cleaning difference today and embrace a harmonious living space for both you and your beloved pets right here in Austin, Texas.
Ready to transform your space?
Our gentle cleaning agents are safe for people and pets, and even more powerful than the harsh chemicals others use.
We'll treat your home over office as we would our own, because we're passionate about providing the best home cleaning experience you've ever had.
Make soggy floors and crunchy carpets a thing of the past. Our cutting-edge extraction methods mean lightning-fast dry times without compromising the quality of the clean.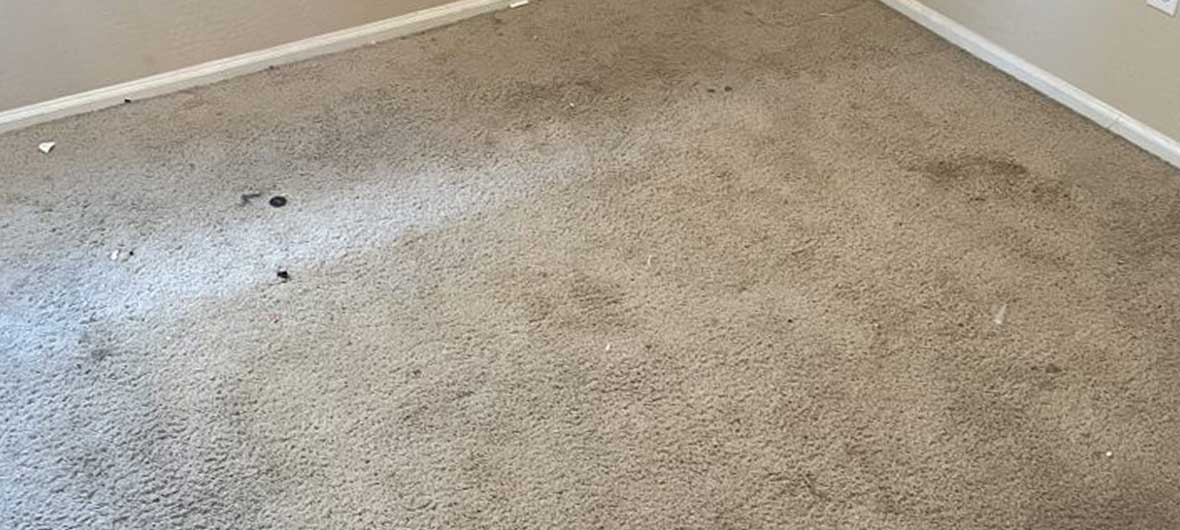 Austin's Best Pet Stain Cleaning
Service
Coconut Cleaning's pet stain service offers a comprehensive solution for maintaining a pristine home environment in Austin, Texas while cherishing your four-legged companions. We understand that accidents happen, and our expert technicians in Austin are equipped to tackle pet stains and their lingering effects in Austin's pet-friendly community. Using advanced techniques and specialized products tailored for Austin's unique needs, we not only remove stains and odors but also target the root cause. Our unwavering commitment to pet-friendly and eco-conscious practices ensures that your Austin space remains safe and comfortable for both your family and pets in this eco-conscious city. From carpets to upholstery, we tailor our approach to various surfaces, ensuring a thorough and effective cleanup that aligns with Austin's values. With Coconut Cleaning, you're not just investing in a service; you're investing in the happiness and well-being of your Austin home and its inhabitants. Enjoy a harmonious coexistence with your pets right here in Austin, without compromising on cleanliness or indoor air quality—experience the rejuvenation of your Austin space with Coconut Cleaning today.
Elevate your space with Coconut Cleaning
OUR CUSTOMERS
Say it best
COCONUT HAS AN AVERAGE 4.9 STAR RATING ON FACEBOOK AND GOOGLE REVIEWS. LET US SHOW YOU WHY OUR REPUTATION IS WELL-EARNED AND CONTINUALLY DRIVES US TO BE THE BEST!
find the closest
Coconut Cleaning
AS THE NATION'S TOP-RATED CLEANERS, WE'RE EXPANDING RAPIDLY. THE MAP BELOW SHOWS OUR CURRENT SERVICE AREAS. IF WE'RE NOT IN YOUR AREA YET, COME BACK SOON BECAUSE WE PROBABLY WILL BE!
MESSY HOUSE?
FILL OUT THE FORM BELOW AND WE'LL BE ON OUR WAY!