Commercial Cleaning in Austin, TX
Service
Transform your Austin commercial space with Coconut Cleaning's comprehensive commercial cleaning service. Our dedicated team of experts in Austin, Texas goes beyond traditional cleaning to create an immaculate environment that leaves a lasting impression on clients and employees right here in Austin, Texas. We understand the significance of a clean and organized workspace in enhancing productivity and business image in Austin's vibrant business community. From offices to retail spaces, our specialized techniques cater to various business needs, ensuring every nook and cranny is attended to to meet the high standards of Austin businesses. With Coconut Cleaning, you're not just investing in cleanliness; you're investing in an environment that fosters success and reflects Austin's commitment to excellence. Our eco-friendly approach ensures the well-being of everyone who enters your Austin space, while our dedication to excellence guarantees a thorough and efficient cleaning experience that aligns with Austin's values. Join us in embracing a professional and hygienic Austin atmosphere with Coconut Cleaning's commercial cleaning expertise.
Ready to transform your space?
Our gentle cleaning agents are safe for people and pets, and even more powerful than the harsh chemicals others use.
We'll treat your home over office as we would our own, because we're passionate about providing the best home cleaning experience you've ever had.
Make soggy floors and crunchy carpets a thing of the past. Our cutting-edge extraction methods mean lightning-fast dry times without compromising the quality of the clean.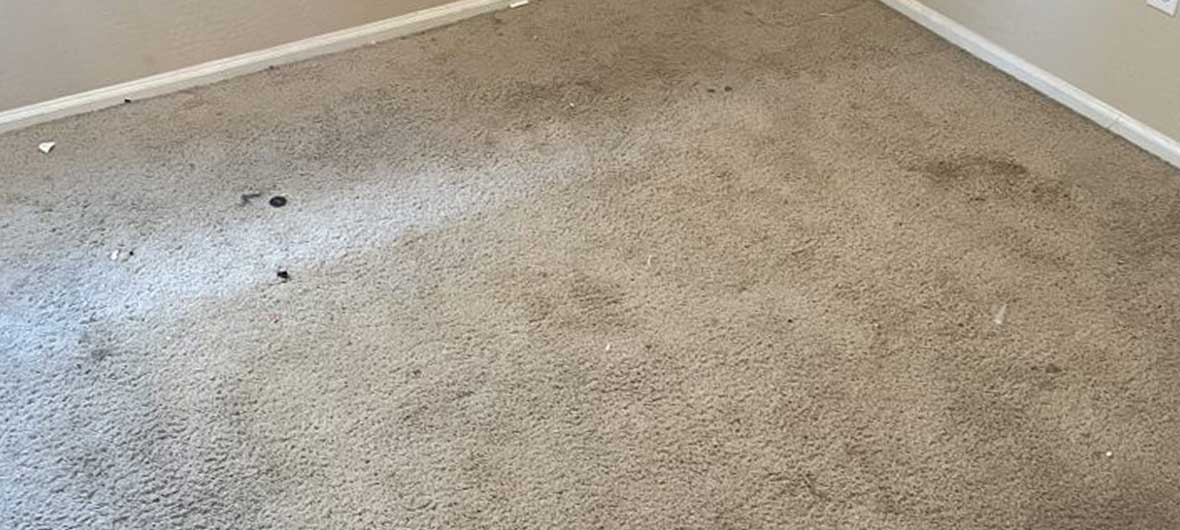 Austin's Best Commercial Cleaning
Service
Elevate your business standards right here in Austin, Texas, with Coconut Cleaning's meticulous commercial cleaning service, tailored to uphold the professionalism and hygiene of your workspace. Our skilled local team ensures a pristine environment that exudes a positive impression on clients and motivates employees in the heart of Austin's dynamic business community. We recognize that a clean workplace fosters productivity and client confidence, vital aspects of Austin's thriving business environment. Whether it's offices, showrooms, or shared spaces, our specialized techniques ensure every corner is attended to, creating a polished ambiance that mirrors our dedication to excellence specific to Austin's business culture. We prioritize eco-conscious practices, using safe and effective cleaning solutions that promote a healthy environment in Austin's eco-conscious setting. With Coconut Cleaning, you're not just opting for cleanliness; you're choosing an investment in your business's success, aligned with Austin's values. Experience the transformative impact of a thoroughly cleaned Austin workspace that resonates with Coconut Cleaning's commitment to quality and professionalism, contributing to Austin's thriving business landscape.
Elevate your space with Coconut Cleaning
OUR CUSTOMERS
Say it best
COCONUT HAS AN AVERAGE 4.9 STAR RATING ON FACEBOOK AND GOOGLE REVIEWS. LET US SHOW YOU WHY OUR REPUTATION IS WELL-EARNED AND CONTINUALLY DRIVES US TO BE THE BEST!
find the closest
Coconut Cleaning
AS THE NATION'S TOP-RATED CLEANERS, WE'RE EXPANDING RAPIDLY. THE MAP BELOW SHOWS OUR CURRENT SERVICE AREAS. IF WE'RE NOT IN YOUR AREA YET, COME BACK SOON BECAUSE WE PROBABLY WILL BE!
MESSY HOUSE?
FILL OUT THE FORM BELOW AND WE'LL BE ON OUR WAY!