Professional Wood Floor Cleaning in Salt Lake City, Utah
Service
Unlock the timeless allure of your wooden floors and surfaces with Coconut Cleaning's specialized wood cleaning service in Salt Lake City, Utah. Our skilled artisans delicately cleanse and revitalize wood surfaces, from furniture to floors, ensuring they retain their inherent beauty. Over time, wood can accumulate dirt, and grime, and lose its luster. Our meticulous approach not only removes impurities but also enhances the wood's natural texture and color. We understand the sentimental and aesthetic value of your wooden pieces, which is why we treat each item with utmost care. Using eco-friendly products, we prioritize both your well-being and the environment. With Coconut Cleaning, your wood surfaces regain their lost charm, emanating a warm and inviting ambiance. Embrace the splendor of immaculately cleaned wood, where each piece reflects our dedication to excellence and preservation. Experience the radiance of revitalized wood floors and surfaces with Coconut Cleaning today.
Ready to transform your space?
Our gentle cleaning agents are safe for people and pets, and even more powerful than the harsh chemicals others use.
We'll treat your home over office as we would our own, because we're passionate about providing the best home cleaning experience you've ever had.
Make soggy floors and crunchy carpets a thing of the past. Our cutting-edge extraction methods mean lightning-fast dry times without compromising the quality of the clean.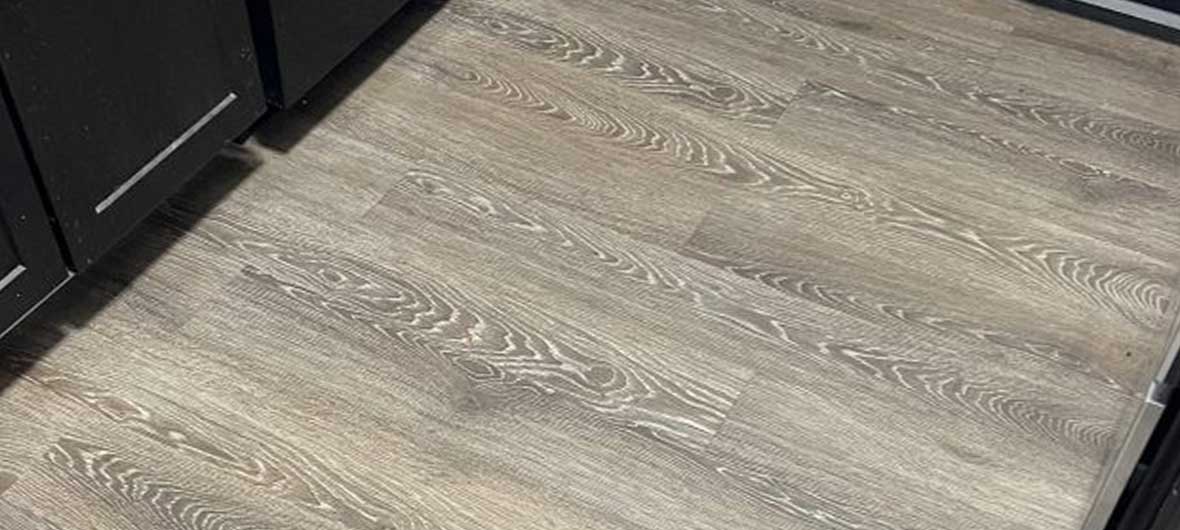 Salt Lake City's Best Wood Floor & Surface Cleaning
Service
Embrace the elegance of Coconut Cleaning's wood floor cleaning service in Salt Lake City, Utah, where craftsmanship meets restoration. Our meticulous artisans breathe new life into your wooden furnishings and surfaces, carefully removing dirt and grime that can mar their appearance. Whether it's vintage heirlooms or contemporary pieces, our specialized techniques cater to the unique needs of each wood type. We recognize that wood holds stories and memories, and our eco-friendly approach ensures that its integrity is preserved for years to come. Through gentle cleansing and conditioning, your wood regains its innate charm and radiance. Coconut Cleaning doesn't just clean; we rejuvenate, enhancing the character and beauty of your space. Join us in embracing the artistry of wood restoration while adhering to our commitment to sustainability. With Coconut Cleaning, your wood surfaces become an exquisite testament to our passion for excellence.
Elevate your space with Coconut Cleaning
OUR CUSTOMERS
Say it best
COCONUT HAS AN AVERAGE 4.9 STAR RATING ON FACEBOOK AND GOOGLE REVIEWS. LET US SHOW YOU WHY OUR REPUTATION IS WELL-EARNED AND CONTINUALLY DRIVES US TO BE THE BEST!
find the closest
Coconut Cleaning
AS THE NATION'S TOP-RATED CLEANERS, WE'RE EXPANDING RAPIDLY. THE MAP BELOW SHOWS OUR CURRENT SERVICE AREAS. IF WE'RE NOT IN YOUR AREA YET, COME BACK SOON BECAUSE WE PROBABLY WILL BE!
MESSY HOUSE?
FILL OUT THE FORM BELOW AND WE'LL BE ON OUR WAY!